SPECIAL OFFER
We offer you free capacity of a professional facility for training pilots of transport aircraft type ATR 42/72 up to generation -500, certified to FTD level 2/FNPT II MCC according to JAR -STD 2A/3A The ATR 42/72 simulator is suitable for IR, MEP/IR, MCC or CRM training.
For airlines we offer Initial Type Rating, Dry Lease, Wet Lease, Recurrent training and CRM courses. Classrooms at CATC can also be rented.
Other courses
CATC is equipped with the latest technology and simulators. Thanks to them we provide flight training of the highest quality.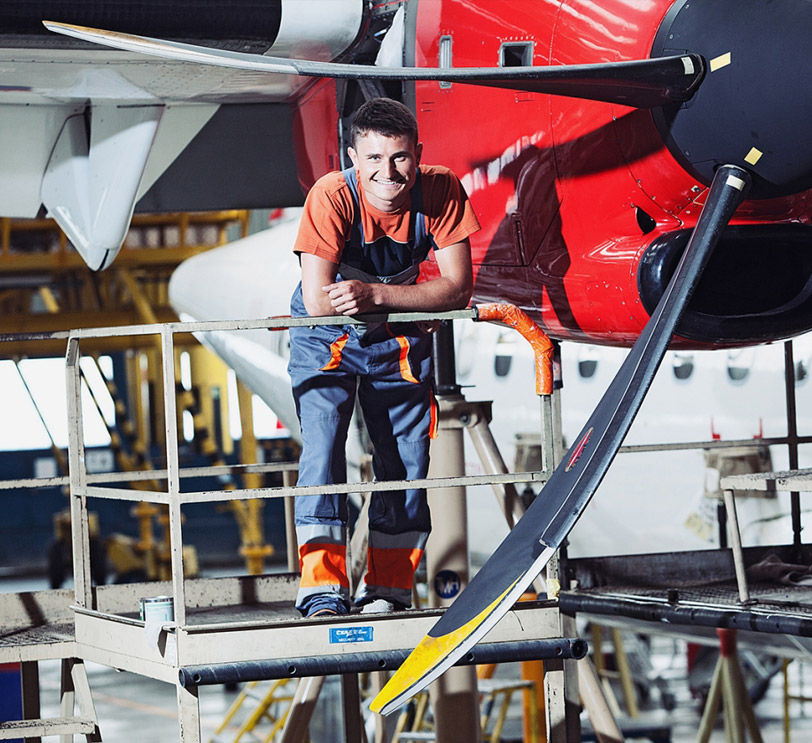 For professionals in transport aviation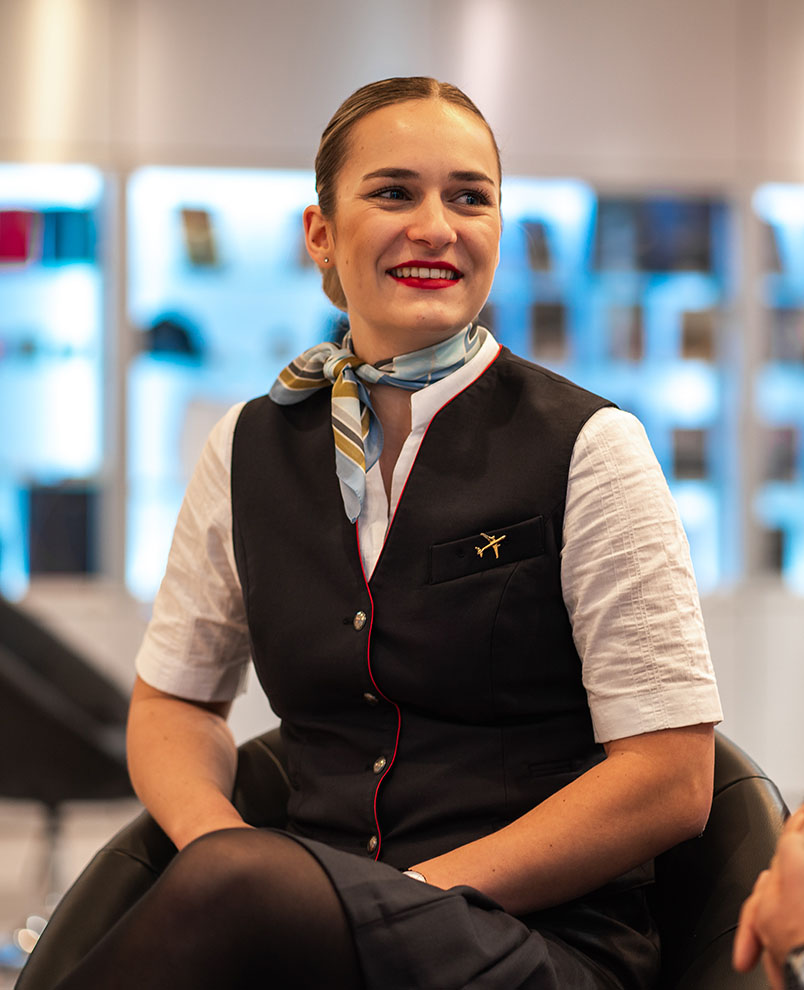 For professionals in transport aviation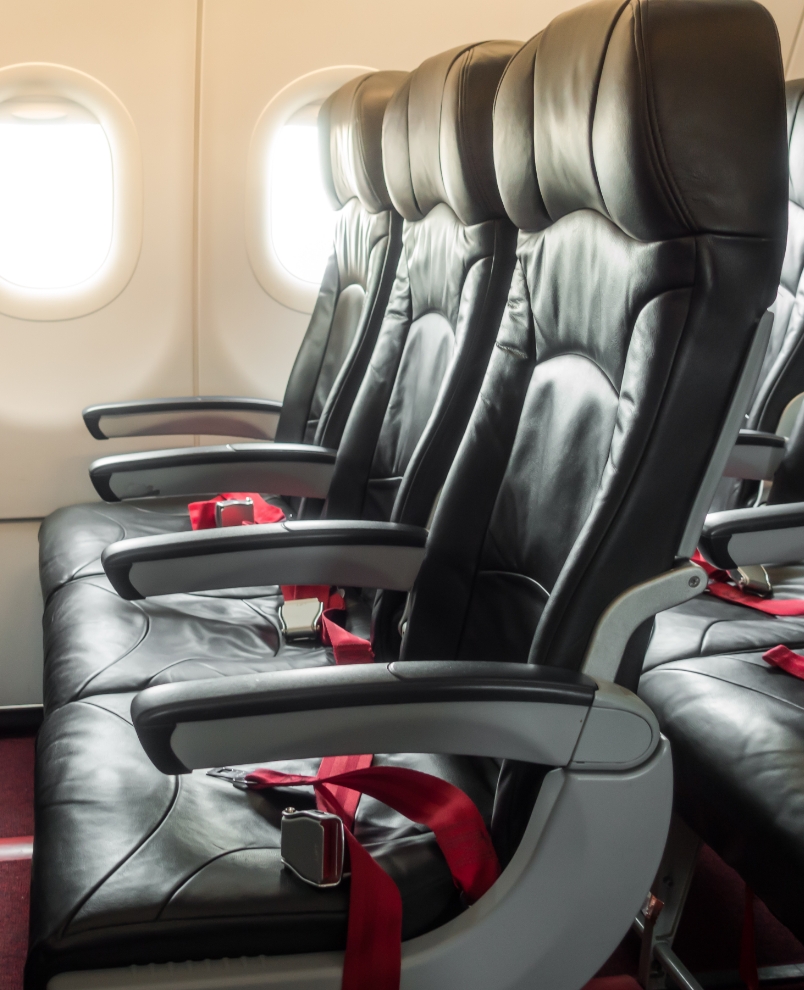 For professionals in transport aviation