Information about courses for public
We also offer courses for the general public – Funny Flying, Be a Flight Attendant for a Day or Fear of Flying Help. We will be happy to organize a teambuilding or other event according to your company needs on the attractive premises of CATC, where you will be surrounded by a genuine aviation atmosphere.
Excursions at CATC
The Czech Aviation Training Center is a training center not only for flying personnel. A visit to the CATC is also very interesting for interested members of the public. Intended for everyone who is interested in learning more about the training of pilots and cabin crew and getting to know e.g. the emergency equipment of commercial aircraft. Together with our partner Prague Airport, we have prepared new routes for you to go behind the scenes of the airport together with a tour of the CATC.
Come on an excursion and go to places where a dream becomes a reality.
Company events & teambuilding
Non-traditional team building or non-traditional corporate events are the right choice for your employees and partners. In the attractive premises of CATC, we will be happy to organize a team building or corporate event where you can try out the training simulators for pilots and flight attendants, where you will be surrounded by the real aviation atmosphere. You will agree on a specific plan with the event coordinator, taking into account the expected participation and your budget.
You need to organize the training of your employees by our industry professionals. You don't have to be from an aviation background. We dare say you will be satisfied.
Funny flying
Have you ever wondered what it is like to be an airline pilot? Take your chance and try it in a flight simulator where professional airline pilots are trained! We also have nice gift certificates – funny flying is a great gift idea and a nice surprise for your friends.
Other courses
CATC is equipped with the latest technology and simulators. Thanks to them we provide flight training of the highest quality.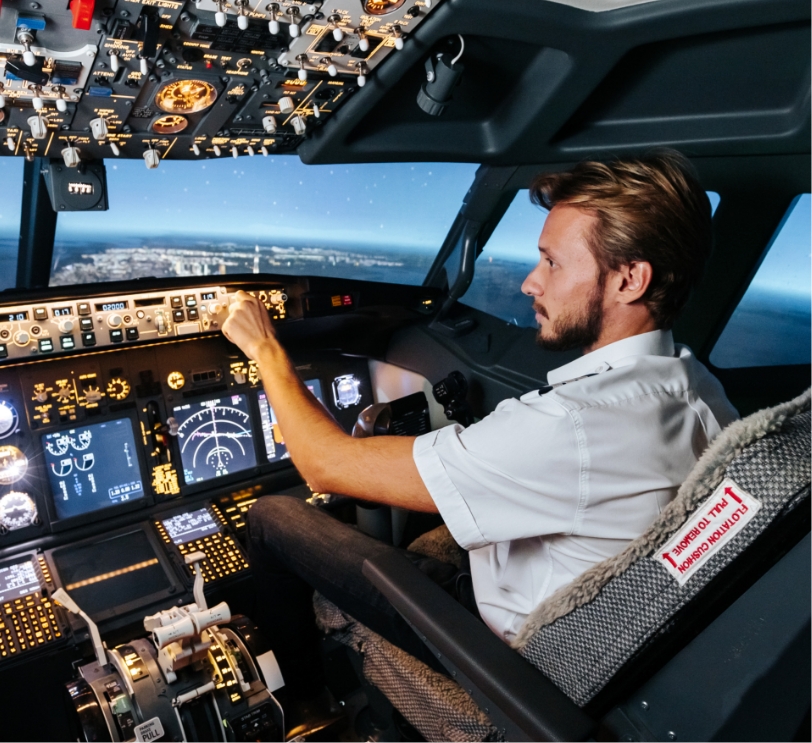 For professionals in transport aviation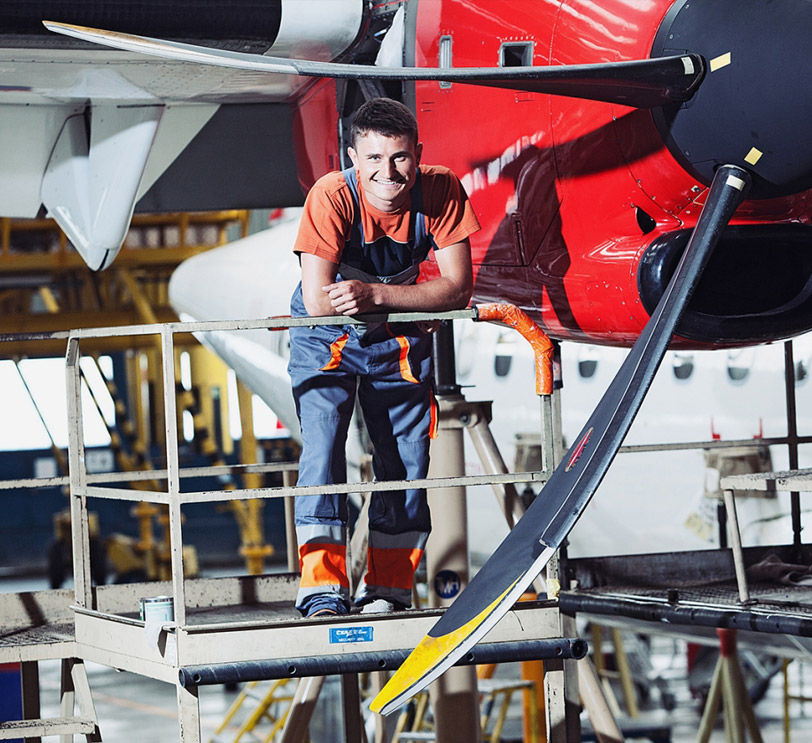 For professionals in transport aviation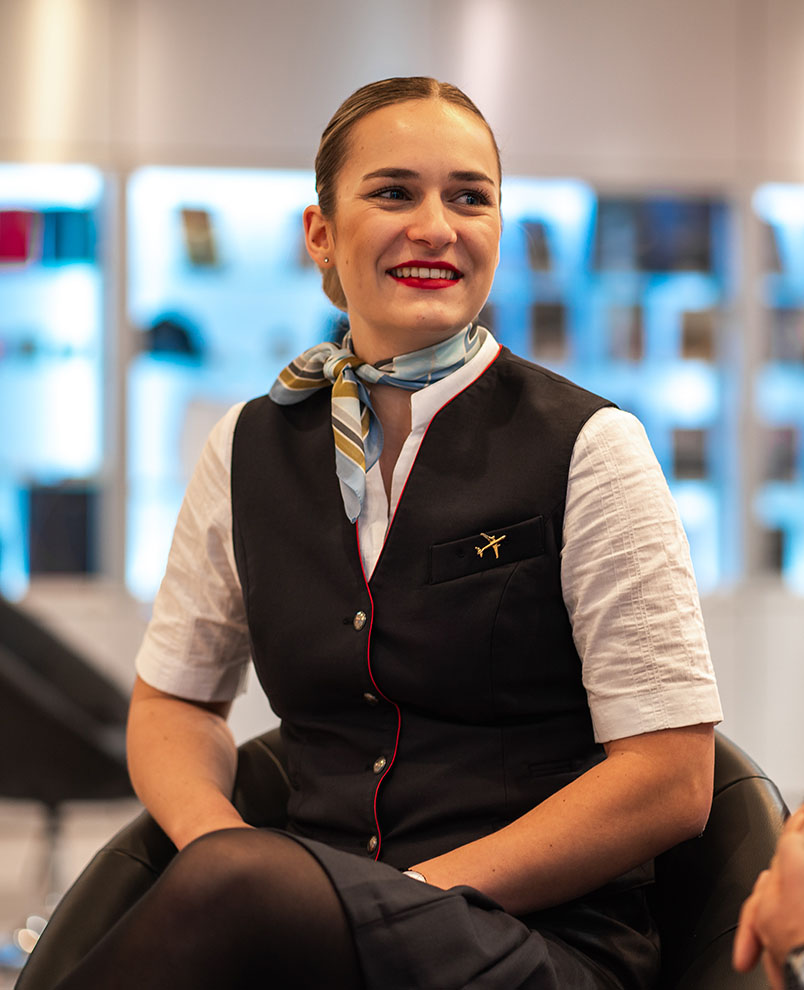 For professionals in transport aviation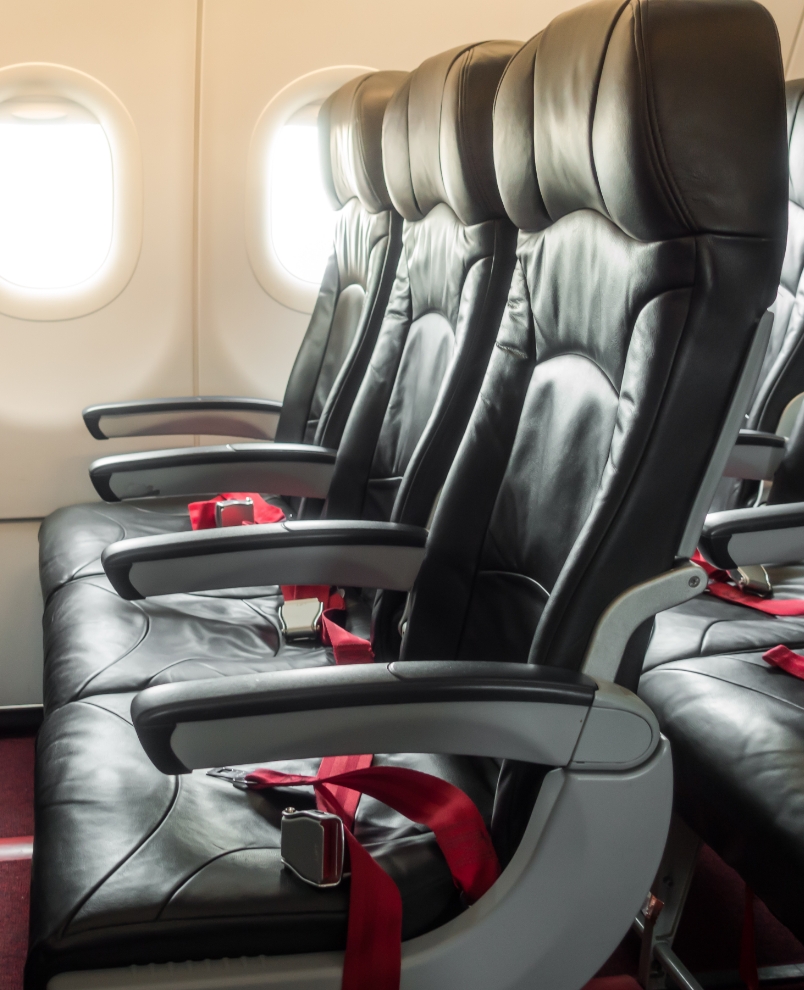 For professionals in transport aviation