Information for Dangerous Goods training
As of January 1, 2023, dangerous goods training is moving to a new competency-based training system called Competency-Based Training and Assessment (CBTA). Based on this new approach, the original professional categories 1-12 (eg category 1 for shippers or category 3 for forwarding companies, etc.) will no longer be used.
See the DANGEROUS GOODS CBTA 2023 conversion table for more information.
Other courses
CATC is equipped with the latest technology and simulators. Thanks to them we provide flight training of the highest quality.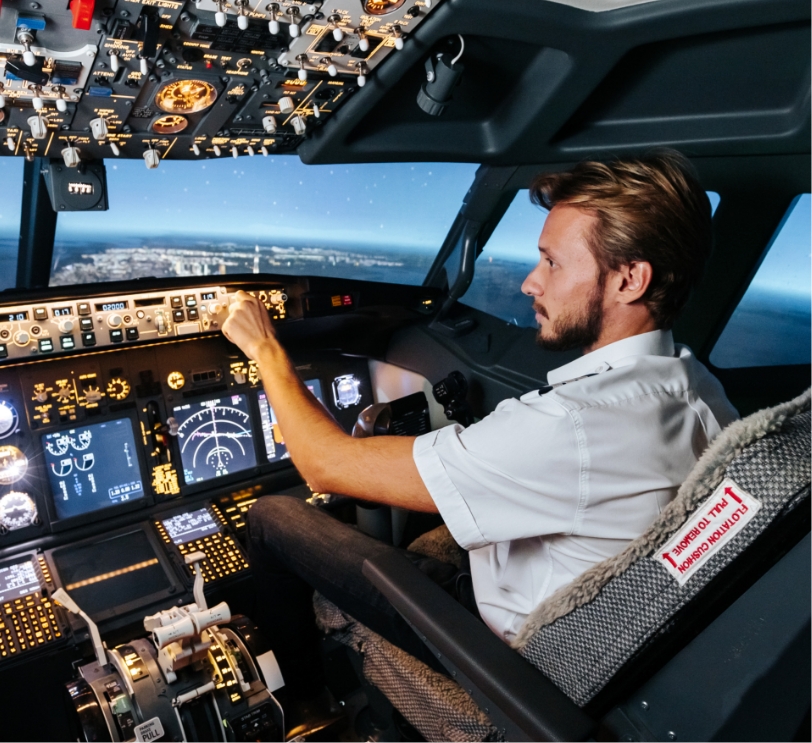 For professionals in transport aviation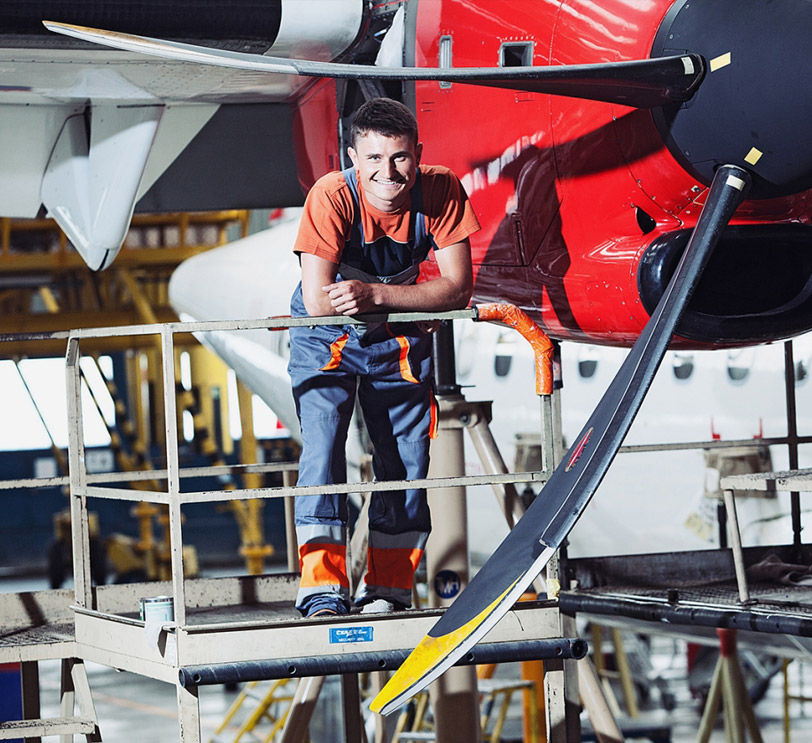 For professionals in transport aviation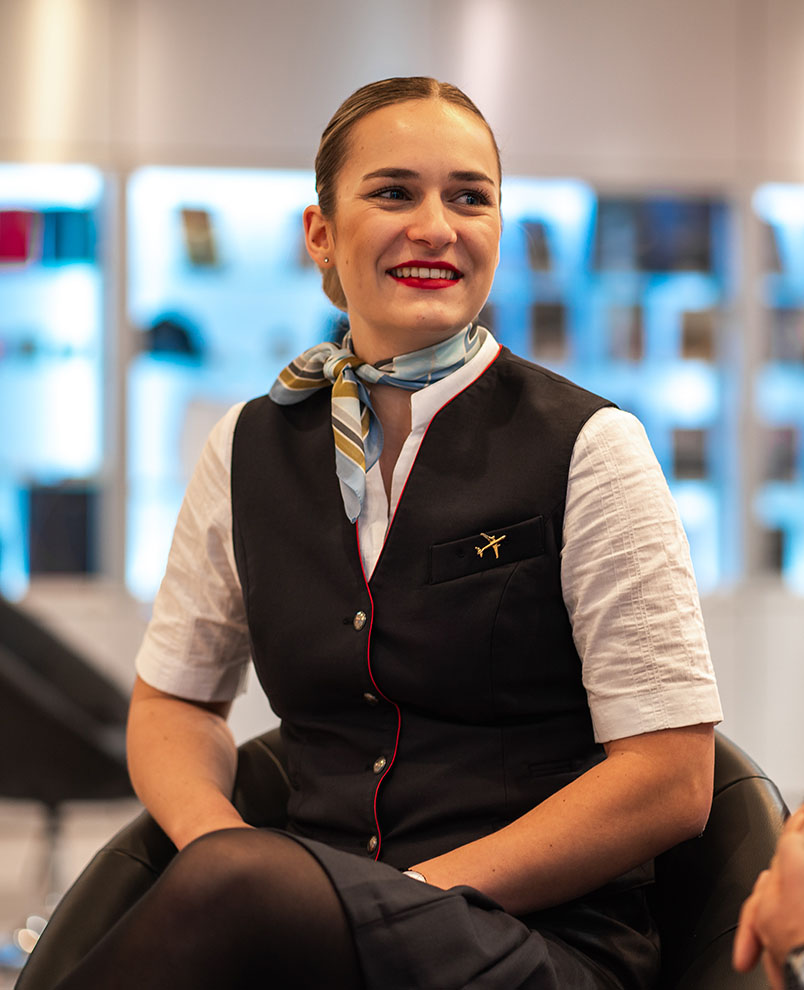 For professionals in transport aviation