Become a commercial airline pilot from "zero to hero"
AB INITIO Pilot Training Courses
Start your pilot career
As the only training centre in the Czech Republic, CATC offers ATPL(A) Plus training including the type rating!
We provide complex pilot training, which includes following parts: ab-initio training to obtain commercial pilot licence (CPL), and type rating course.
In specific cases, we provide ab-initio training which, upon successful completion, guarantees a job with an airline.
We offer two types of "Pilot from zero hours" training
ATPL Plus is a complex individual pilot training consisting of ATPL Integrated Course, Type Rating, and Base Training. The successful candidate will hold a commercial pilot licence with ME/ME IR, MCC, and Type Rating. The course is not affiliated with any airline.
Corporate ACPP or MPL programs, during which cadets are trained according to the requirements of the given airline and at the end of which successful candidates are guaranteed a pilot-cadet position.
Other courses
CATC is equipped with the latest technology and simulators. Thanks to them we provide flight training of the highest quality.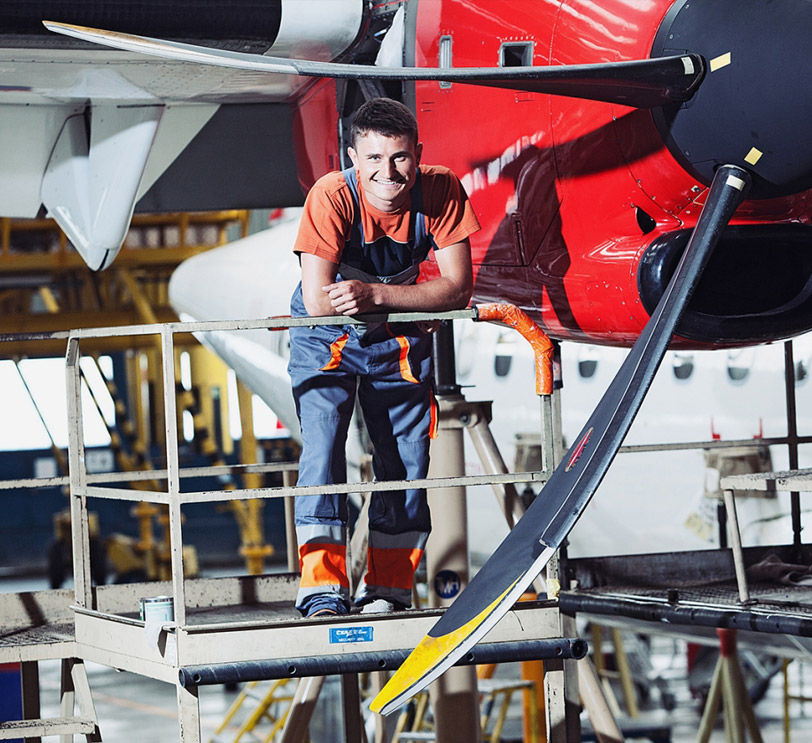 For professionals in transport aviation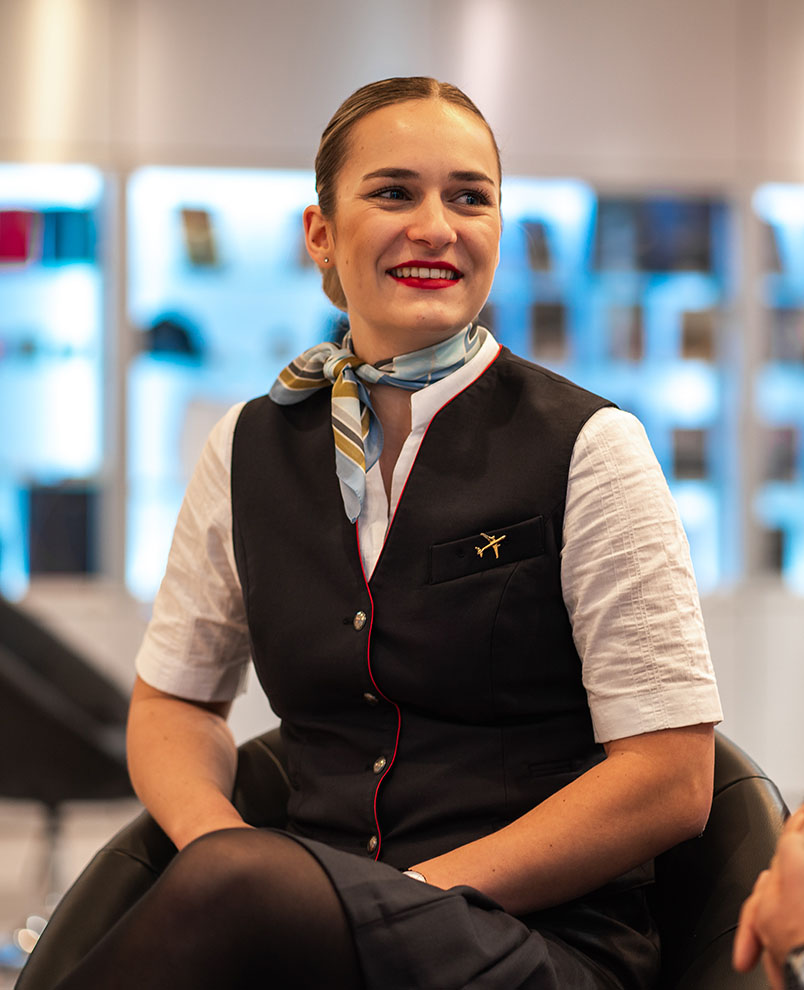 For professionals in transport aviation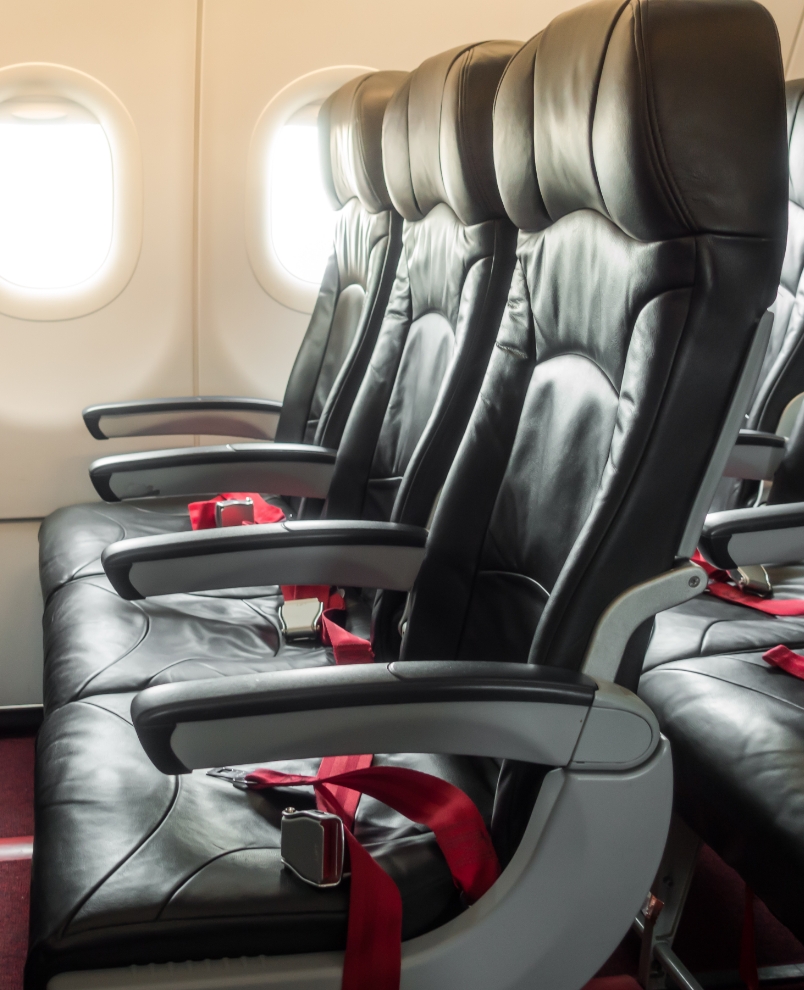 For professionals in transport aviation