News
News from the Czech Aviation Training Centre and the aviation industry.
News
11. 8. 2023
Special offer
Our CATC training center located in Prague, Václav Havel Airport Prague, hangar B has free capacity of a professional facility for training pilots of transport aircraft type ATR 42/72 up to generation -500, certified to FTD level 2/FNPT II MCC according to JAR -STD 2A/3A The ATR 42/72 simulator is suitable for IR, MEP/IR, MCC […]
Find out more
Training
CATC is equipped with the latest technology and simulators. Thanks to them we provide flight training of the highest quality.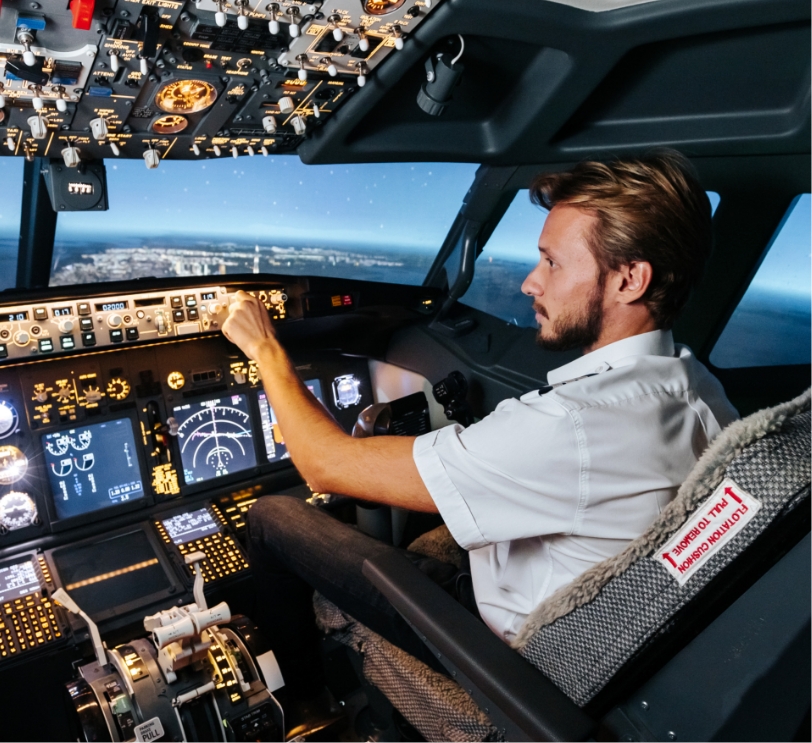 For professionals in transport aviation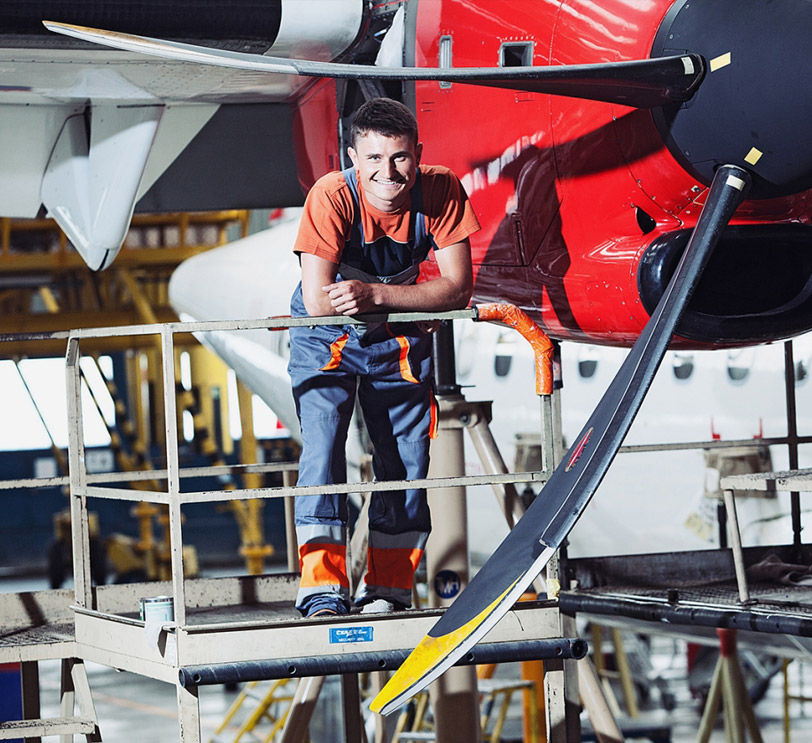 For professionals in transport aviation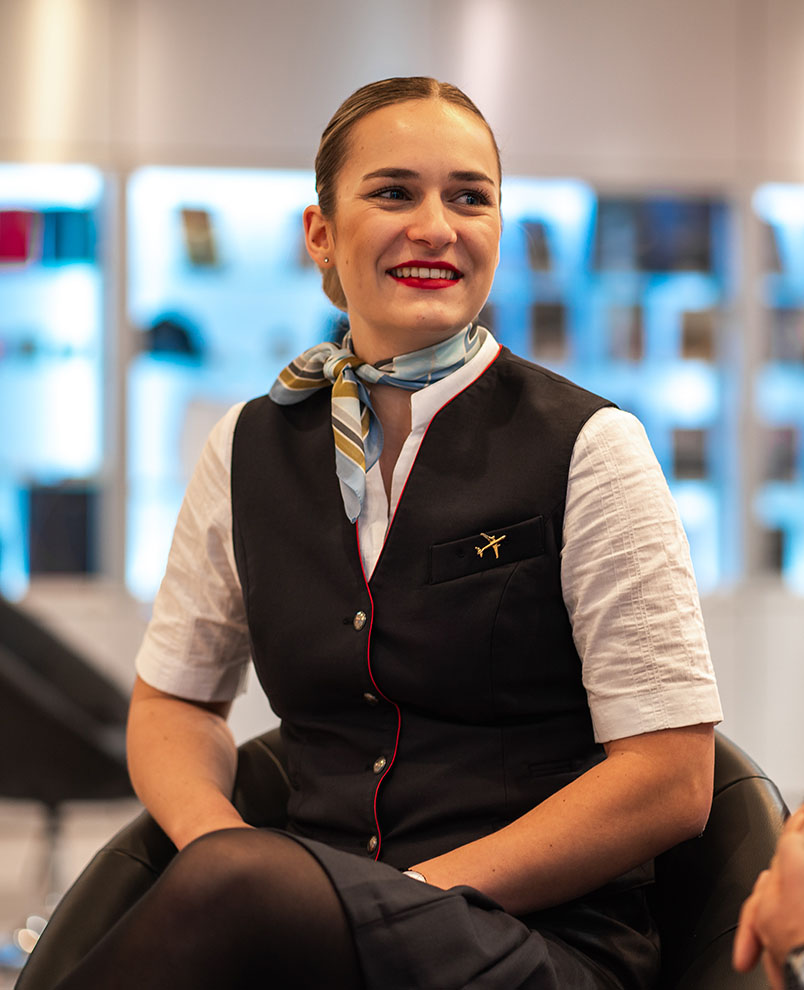 For professionals in transport aviation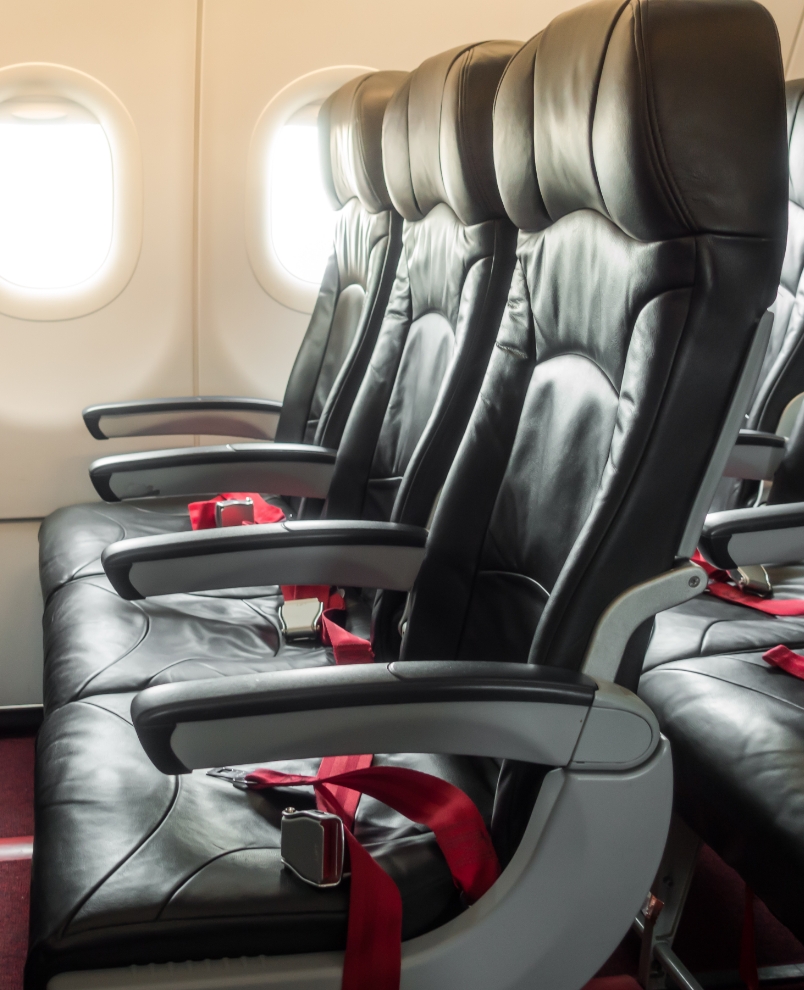 For professionals in transport aviation
Public courses
Do you want to experience what it's like to be a transport pilot and fly a large aircraft? Come to our training centre and experience the feeling for yourself!
Public courses
EASA certification
If you complete your training at CATC and obtain your pilot licence, cabin crew attestation or aircraft maintenance licence, the qualification is valid and transferrable in all countries of the European Union.
Find out more
Our partners
We appreciate the long-term cooperation with our partners.
Calendar
Keep an eye on our calendar to keep up to date with planned courses, events and social events.
Calendar
September
25.
Initial Cabin Crew Training (individuals)
The training is suitable not only for new applicants but also for Flight Attendants with a non-EU (non-EASA) Attestation. Completion of the course meets the EU 965/2012 Attestation...
Read more
September
27.
ICAO English Exam FCL.055 (A-C)
Register for an exam in accordance with ICAO standards. The exam is aimed at pilots who need to demonstrate an understanding of spoken language and appropriately react in usual and abnormal...
Read more